So, you downloaded the apps, put your wedding planner on speed dial, and did all the things. But wait! There are a few details you might be missing from your ultimate wedding planning spreadsheet. Seriously, THIS IS IT. The day. The big cheese. The whole enchilada. Mmm… nachos! Actually, just hold on a sec.
Whew, okay, queso acquired. Back to business. THIS IS IT. It's (insert your wedding date here) and you've got to be prepared for anything.
Add the following to your fabulous flowchart to remain in control of any day-of 911.
Bandaids, but like… for everything
The ideal sitch here is that you plan for everything and therefore: nothing goes wrong. It's science! Think "survival kit" but less compass/food rations and more lint roller/lipgloss! Wine spill? Broken heel? Overly emotional MOG? Girl, you're going to need everything from Shout! wipes to minibottles.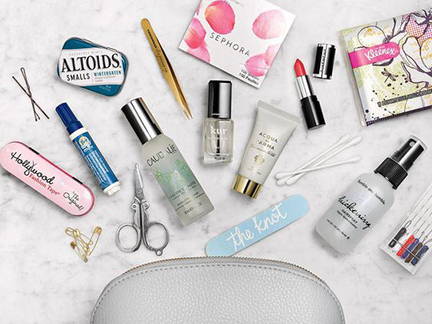 The ultimate support system
Keep your girls in check -- and we don't mean your 'maids. The right dress can go oh-so-wrong without the proper... foundation (you know what we mean). Banish the dig, tug, and slip of nonsensical undies. Get something comfortable that works.
True&Co. has seamless bras and undergarments addressing your every apparel need: from taffeta ball gown to fitted silk sheath.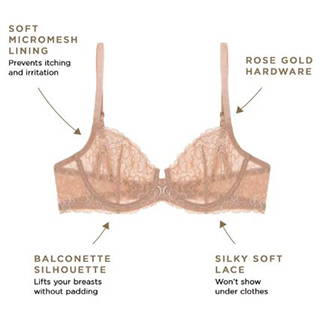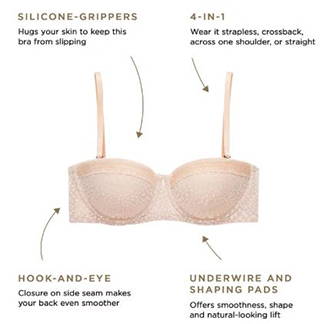 It's time to bustle your gown: your MOH was totally paying attention to the lesson your seamstress gave, but... maybe pack a few safety pins just in case. Okay: hair. Your stylist (aka super-hair-handy-bff) needs to swap your classy, x-long Lillian veil for your sassy Jasmine tiara. Bobby pins, hair spay -- make sure she's equipped. Finally, time to dance like you just got hitched (oh wait, you did!). Have your sister stash your fav pair of broken-in Converse, cowboy boots, or flip-flops in her tote. Your dogs will thank you.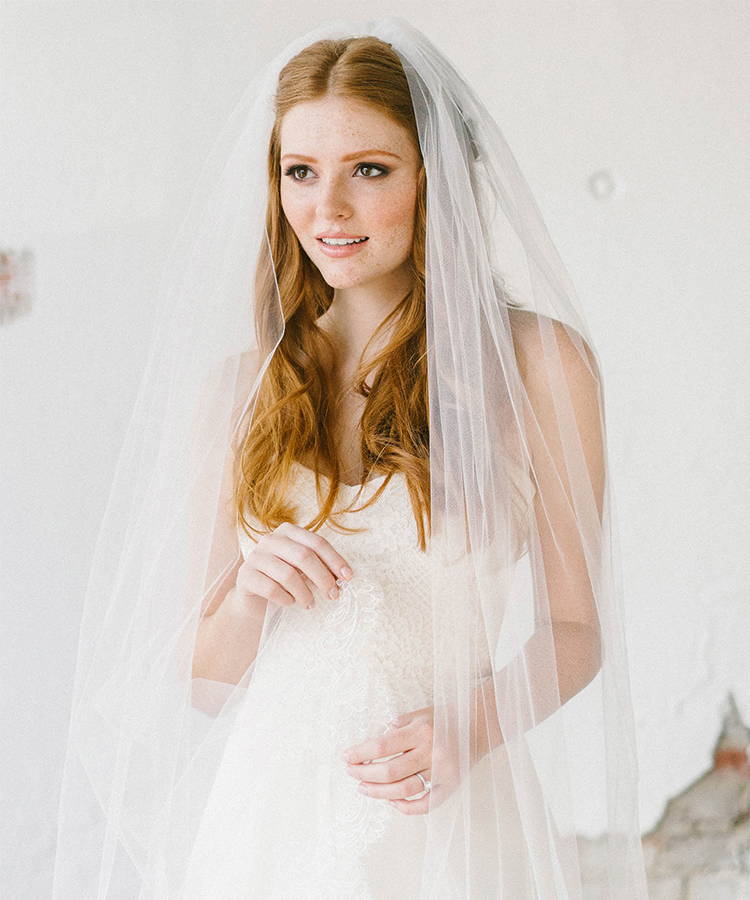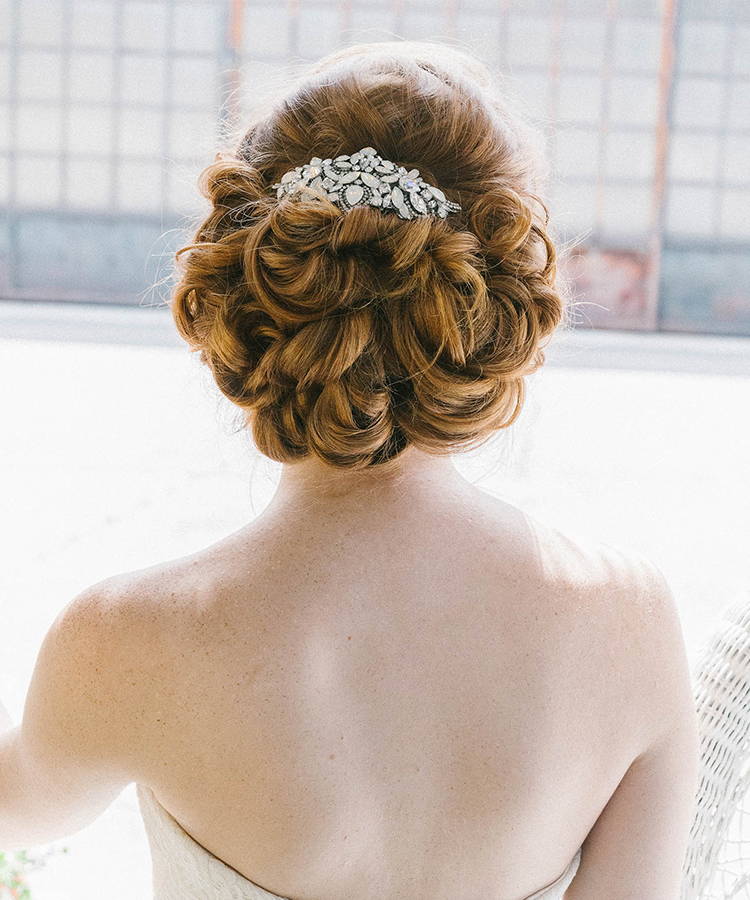 The most important tip? Remember that you're literally going to be surrounded by all of the people who love you. Any day-of 911 that can't be pre-solved in your wedding preparedness handbook will just end up as amazing party material for years to come.