---
Boutique owners, rejoice!
We're always looking for great new boutiques to partner with! Find out why so many retailers carry Sara Gabriel accessories.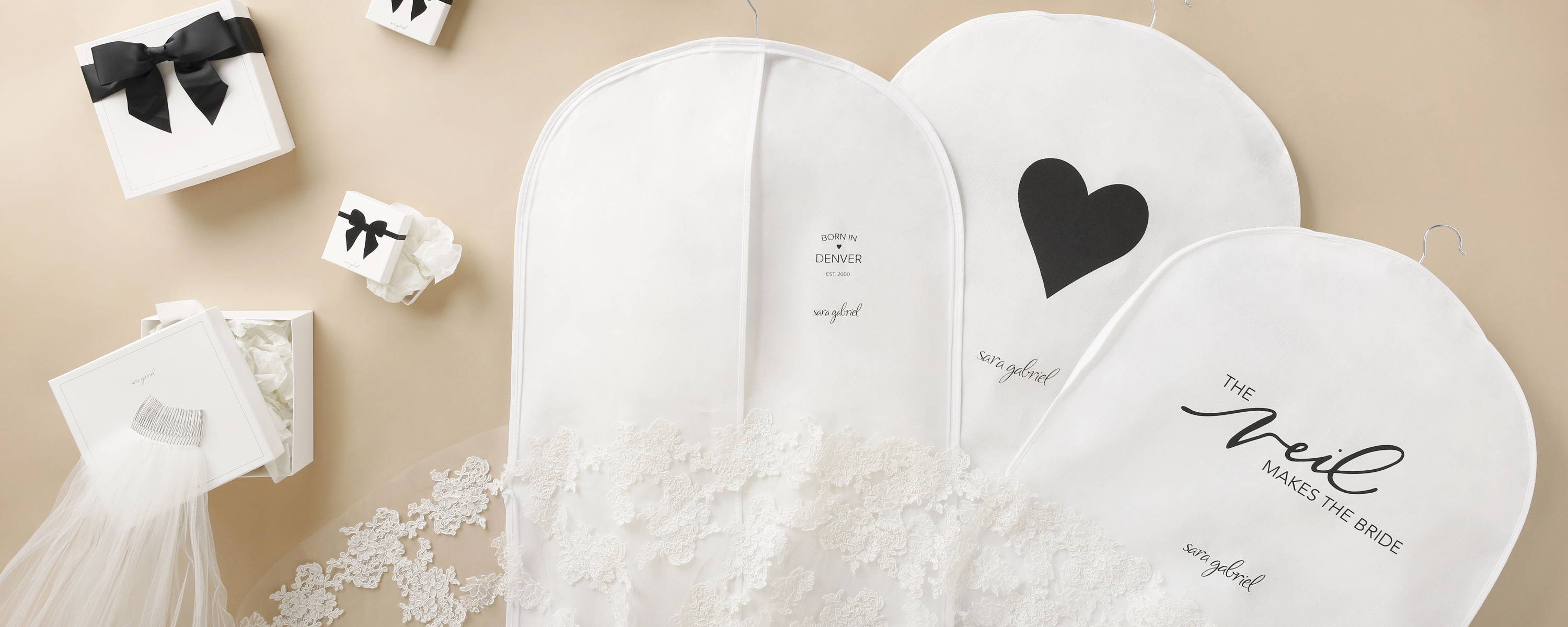 See something you like? We're flattered. Here's the thing, we take handcrafting v seriously. But it's not just about the beautiful artisan stuff (although, yes, cutting every fabric, placing every crystal, and stitching every veil by hand is our passion). It's more about the "small stuff" that comes along with being a hands-on business.
You know, "small stuff" like processing each order one at a time to ensure every detail is attended to. Like always designing with supply chain integrity in mind so that our collection is sellable, maintainable, and investment-quality. Like handwriting a tag for every piece to make receiving shipments and delighting your customer easier. Like consolidating your orders into bulk shipments to save you money and time. Like recording and tracking your pricing and custom design questions so we can provide you with the best tools for the most successful business. You know, "small stuff" like that. ;)
♥︎

"Your website makes it SO easy to order and confirm our
brides' orders!! GENIUS!! You ladies are always easy to get in
touch with when it comes to customization questions
-we love the chat feature on the site!
WE LOVE THAT WE DON'T HAVE TO CHARGE FOR RUSHES!!
Your work is consistent, premium and always on time!
You ladies are the best! We just ♥♥♥ you!!"
xoxo - a&be Bridal Shop

"Sara Gabriel is a vendor I can 1000% rely on.
Shipping on time, perfect products, is able to
accommodate emergencies, custom changes,
vintage veil reconstructions - she does it all!
Her team is amazing and her designs are gorgeous.
Awesome awesome awesome :)"
- Van Cleve Wedding Pavillion



"You ladies are absolutely amazing to work with!
We are always able to get an answer to questions in a
timely manner and you're always going above and beyond to
help. Definitely one of our favorite designers to work with.
We can't wait for Sara to visit :)"
- La Jeune Mariee




"We love how beautiful the pieces are, how fast
they come in, and how reliable your team is!
Everything always arrives when it should and
looks flawless every time."
- Calvet Couture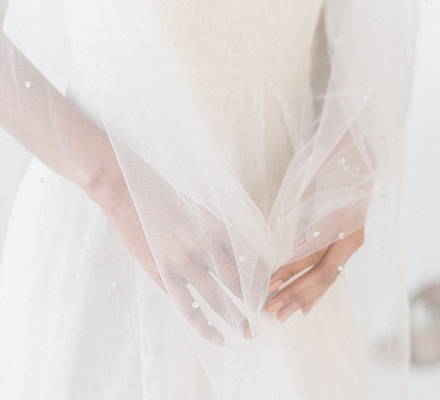 There's a box of sparkle & shine with your name on it - ready to be shipped directly to your boutique!
We make wholesale easy - shop the best bridal accessories directly from your boutique as trends emerge, not just once a year in a stuffy hotel room.
How does it work?
We pay to ship your boutique a package full of bestselling and trending designs.
Play with the pieces for up to 3 business days. Style them with your gown assortment to be sure they're right for you.
Keep what you want (directly from the box) and return what you don't.

"We absolutely love working with Sara Gabriel!
They are always one step ahead in the bridal industry
with trends and customer service!
Our brides are in love with the handcrafted heirloom
pieces they create. Thank you for always being so incredible!"
- Twirl Boutique



"Thank you for always Saying Yes!
From customization to delivery, we know that we
can always Say Yes to our brides with you on our team!
Love the SG Girls!"
- Bliss Bridal Salon




"I'm not sure who loves Sara Gabriel more,
our brides or our stylists?!
Sara Gabriel is our secret for a timeless and
effortless perfect finishing touch every time."
- The Dress Theory




"You set the standard so high for what an
awesome partner is and I hope that we are
living up to your expectations too!!!!"
- a&be Bridal Shop




We're here to help you close dress sales by showing women what it feels and looks like to be a bride. After all, she's just a beautiful girl in a white dress until she puts on a veil. #theveilmakesthebride
What does this mean?
We train you & your stylist team on all of the ways to take a white dress to a bridal gown.
Big dreams? No problem. We'll show you how to easily customize the pieces in our collection to make brides feel truly like themselves.
Whether your business is a baby, or you've been around for decades, we want to grow together. Invite us over to visit for trunk shows, stylist trainings, or just to grab dinner and talk about our partnership.
Our number one goal is to create meaningful partnerships with retailers who understand that the "small stuff" is the IMPORTANT stuff.
We're in this together, and when you win, we win!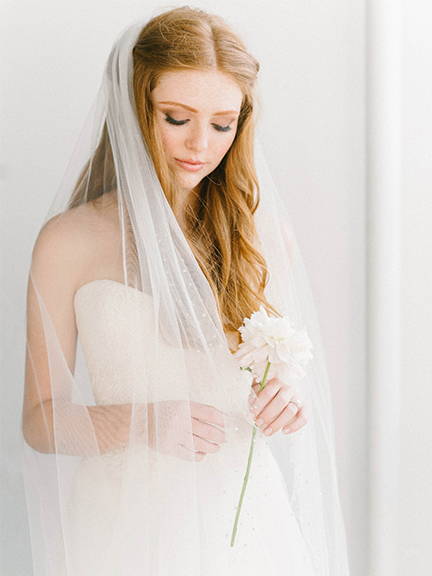 First name
Last name
Submit
Account form fields
Data were successfully stored
Something went wrong, please try to store again
These fields can not be empty, must be checked, or have to be valid